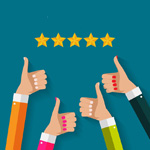 "What I appreciated most about working with Able Septic was their time going above and beyond to help explain to me how my system worked and what might be wrong. He (the technician) made me feel like an empowered homeowner. I look forward to a long relationship of working together in the future and will make sure I don't wait more than 2 years to get my system cleaned again!"
Danielle
Bellingham, MA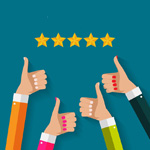 "I love working with the owners of Able Septic. We have them service the tank annually and recently had them conduct a Title V inspection. I never hesitate to recommend them to friends and neighbors. They explain how everything is supposed to work and then share a thorough assessment post service or inspection. Trustworthy is the word that comes to mind when I think of this company."
Nancy
Hopkinton, MA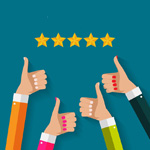 "Best company in town… my "go-to" every year. LOVE them! Thank you for great customer service."
Danielle
Hopkinton, MA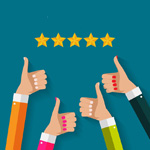 "Able is my vendor of choice when I need to get a Title V done for one of my client's homes."
Realtor
Hopkinton, MA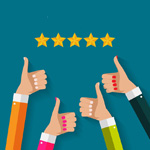 "The only place to call!"




Robert
Mendon, MA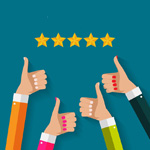 "Friendly employees, reasonably priced, reliable and knowledgeable. We've used this company for the past 10 years and the previous homeowners used this company as well."
Michelle
Hopkinton, MA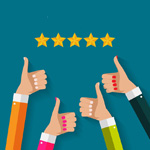 "Do not waste time with other companies. Been using Able for about 15 years and top-notch service. Straight forward no *** answers. Treats your home as if it were his."
Elaine
Ashland, MA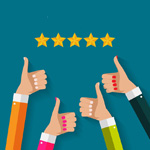 "Outstanding service!! Able goes above and beyond! This is the way a business should be run!!!"
Tina
Hopkinton, MA